LearnJapanese online
オンラインで、にほんご。
Sign up

Sign up
Select a teacher's available time from the calendar.
The number on the calendar shows the number of available teachers.
カレンダーから先生が授業をできる時間を選びましょう。
カレンダーの数字は授業ができる先生の数です。
All displayed time are for your time zone (registered country of residence). If not registered, time is displayed in Japan time.
時刻は会員登録の在住国のタイムゾーンです。サマータイムには対応していません。(会員登録するまでは、日本時間での表示です。)
Dec.2023

Feature of our service
特徴
資格がある先生だけです。Only certified teachers.
先生は全員日本語を教えるための専門教育を受けて、日本語教師の資格を持っています。
All teachers are certified as Japanese language teacher and have received specialized training to teach Japanese.
一人ひとりにあった授業を!Classes tailored to each person !
プライベートレッスン(個人授業)ですので、授業をカスタマイズできます。
Lesson can be customized because it is a private lessen.
好きな時間に、どこからでもAnytime, from Anywhere
好きな日の好きな時間に、好きな授業を、どこからでも受けられます。
You can take the lessons you want, at any time you like, from anywhere.
いろいろな授業がありますVariety of lessons
文法、会話、作文、JLPT準備、フリートーク・・・
grammar, conversation, writing, JLPT preparation, free talk etc.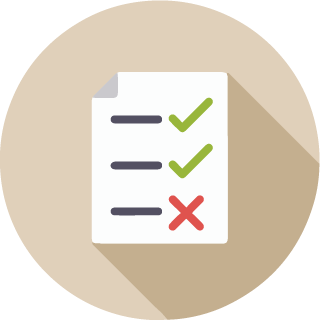 Registration / Sign up
登録(とうろく)
Free registration.
会員登録かいいんとうろくをします。(無料むりょう)
Sign up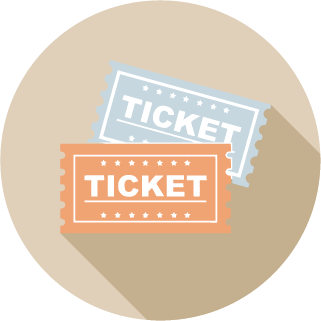 Tickets are required for taking a lesson.
授業じゅぎょうを受うけるには、チケットが必要ひつようです。
tickets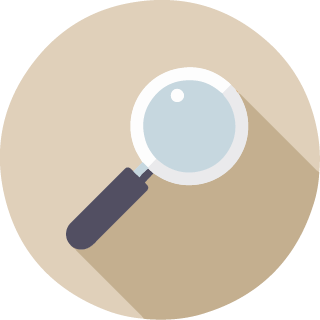 Search for a teacher or a lesson
先生(せんせい)・授業(じゅぎょう)を探(さが)します
Find a teacher or lesson that suits you.
自分じぶんに合あった先生せんせいや 授業じゅぎょうを探さがしましょう。
Teacher search
Lesson search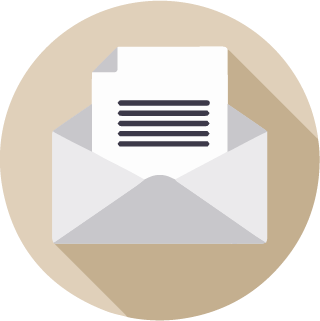 Request a lesson
授業(じゅぎょう)申し込み(リクエスト)
Find the lesson you want to take and request to take it.
受うけたい授業じゅぎょうを見みつけて、 先生せんせいに申込もうしこみ(リクエスト)をしましょう。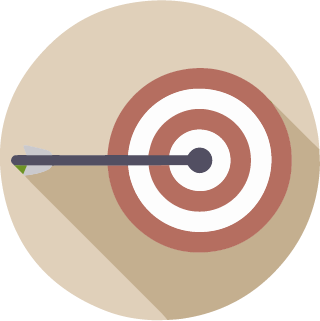 Teacher will accept your request
先生(せんせい)が申込(もうしこみ)を承諾(しょうだく)します
Notice of teacher's acceptance of your lesson request will reach you thru e-mail and MyPage message
授業じゅぎょうの申込もうしこみ(リクエスト)を先生せんせいが 承諾しょうだくすると連絡れんらくが来きます。(My Page,e-mail)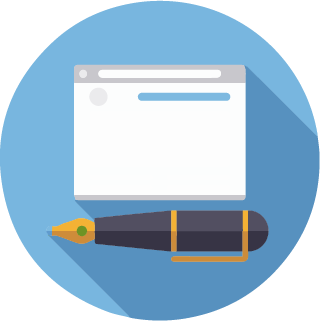 Taking the lesson
授業(じゅぎょう)を受(う)けます
Take the lesson with Zoom, Skype or other tools agreed with the teacher in advance.
ZoomやSkypeなど先生せんせいと決きめたツールで授業じゅぎょうを受うけます。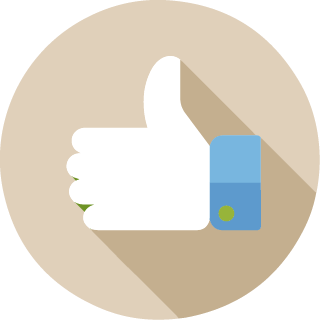 Lesson evaluations and feedback to be made within 72 hours of the end of the lesson.
授業じゅぎょうが終おわってから72時間以内じかんいないに授業じゅぎょうの評価ひょうかと コメントをして下ください。
Type of the lessons.
こんな授業があります。
Here are the examples of lessons. Please see each teacher's page for more information.
このような授業があります。詳しくはそれぞれの先生のページを見てください。

Grammar and conversation at the same time
文法も会話もいっしょに

Business Japanese
ビジネス日本語


Conversation by specific situation (shopping, hotels, restaurants, etc.)
状況別会話(買い物、ホテル、レストランなど)

Conversation practice
会話の練習

JLPT test preparation
JLPT試験対策

Study by reading book, articles etc
本や記事を読んで勉強